Our mission is to shake up the industry through innovative products and services that stand out. Our promise is to give you, as a partner, added value that entertains your customers so that they return again and again.
RAW Arena was launched in April 2022 through RAW iGaming's acquisition of Leander Games and their bullet-proof aggregation platform. RAW Arena provides distribution across thirteen regulated markets, and the innovative games from RAW iGaming are only available through our platform.
RAW iGaming, together with RAW Arena, form the RAW Group. Led by industry veterans with strong investment backing, we're proud to have offices in Spain, Malta, Argentina, and the UK.
Are you an operator looking for new ways to attract more players, or a studio seeking an innovative, secure platform to distribute your games around the world? We'll help you level up your entertainment offer.
hola! Hej! and sveiki!
from our regulated markets.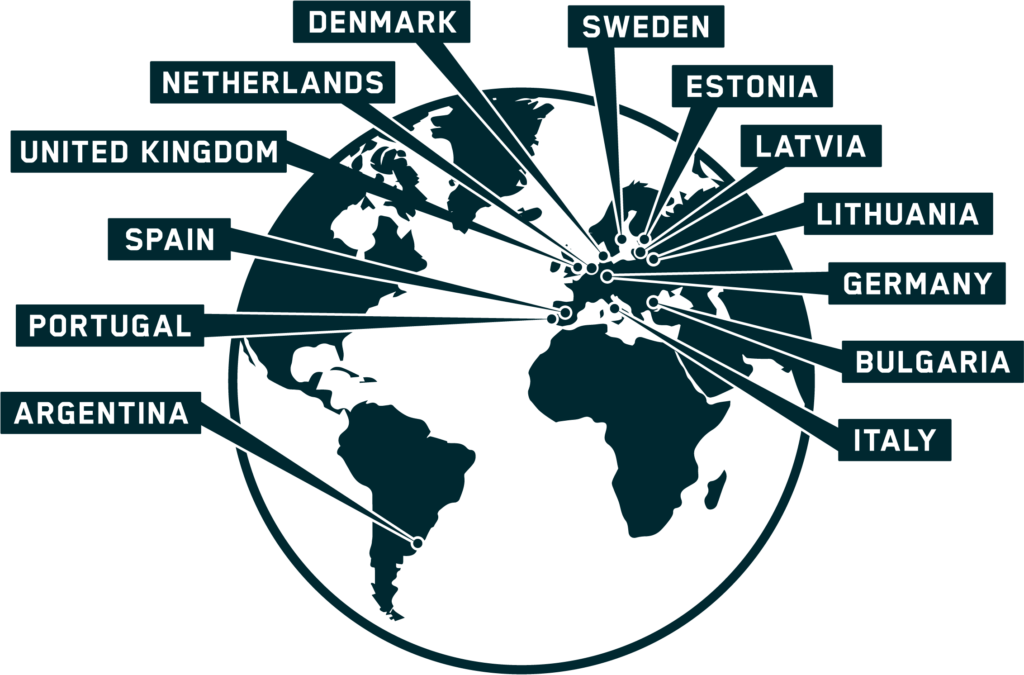 ONLY THE BEST MAY ENTER THE ARENA.
wanted: raw talent
in a over-cooked industry.
We believe in delivering slot games that stand out. That requires people who stand out. Do you have the raw talent needed to create entertainment that revitalizes, renews and reinforces the gaming experience? If so, check out our careers page. We're always looking for creative and innovative people!